Kaihua builds video conference room
July.27.2020Author:KAIHUA
During the epidemic period, Kaihua video conference room was built. In order to ensure the normal development of business, Kaihua invested in building a professional video conference room for procurement and purchasing professional audio acquisition equipment, which can be used for internal meetings and remote meetings.
The following picture shows the actual teleconference shooting with the U.K. customers.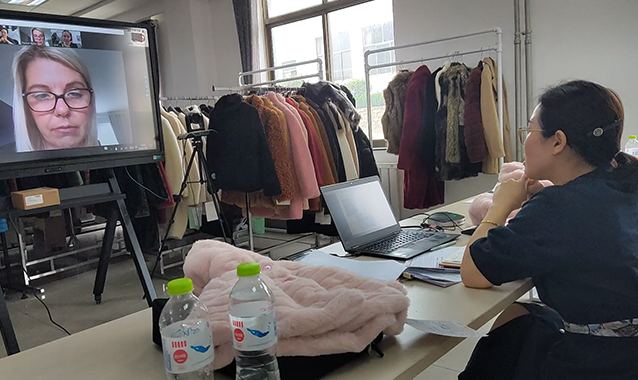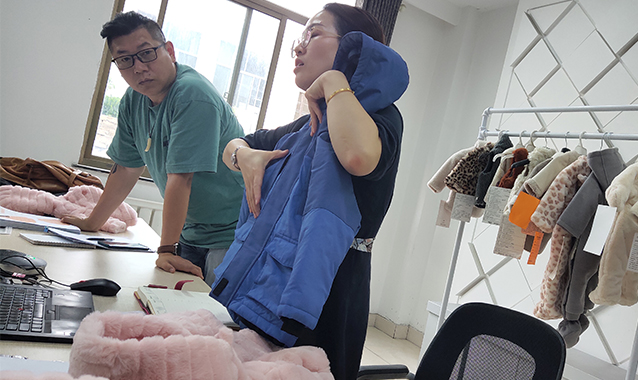 Back To News List
Related News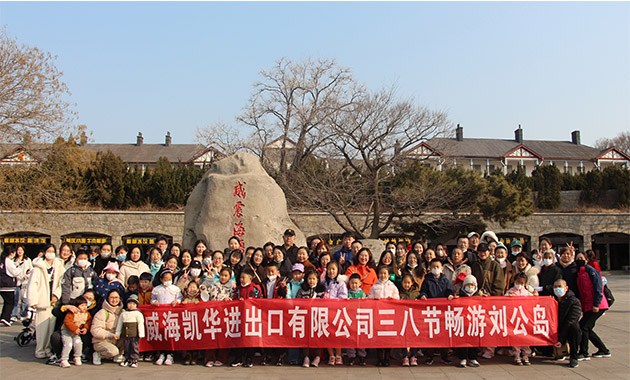 March 15 .2023
KAIHUA Visite LIUGONG ISLAND
KAIHUA Visite LIUGONG ISLAND
View Details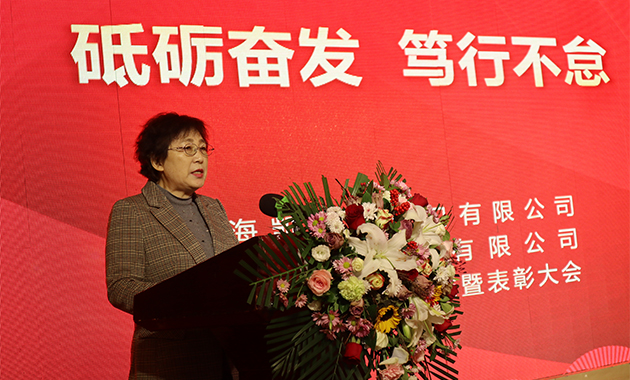 February 15 .2023
KAIHUA 2023 annual conference
We wish our customers and suppliers good fortune and every succes.
View Details

Get Your FREE Quote
We will contact you within 24 hours.