2021.3.8 Choose To Challenge
March.10.2021Author:KAIHUA
Today is International Women's Day (March 8). In response to the theme of #ChooseToChallenge this year, KAIHUA express love to all the KAIHUA Goddesses who are serious about life and brave to challenge. Recently, we have carried out a series of related activities, elaborately prepared small gifts to celebrate the goddess, and accompanied everyone to brave forward without fear of challenges.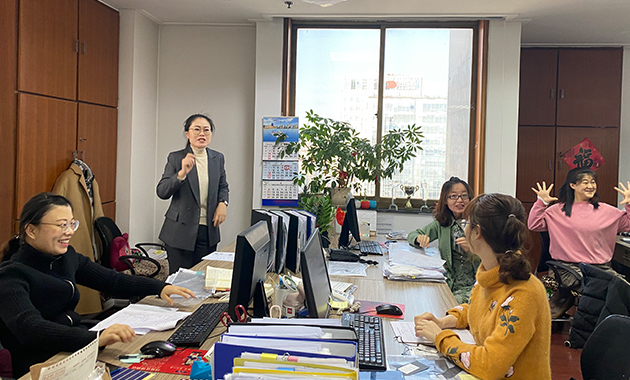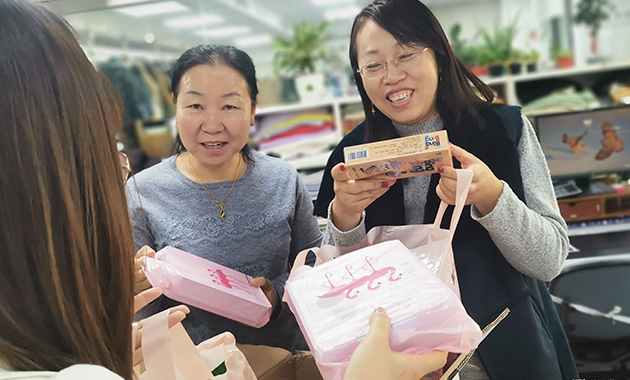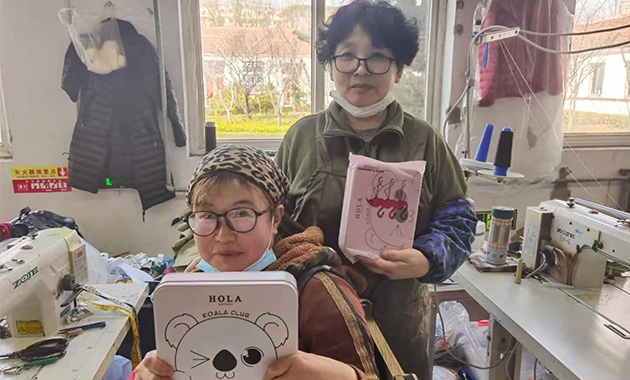 Back To News List
Related News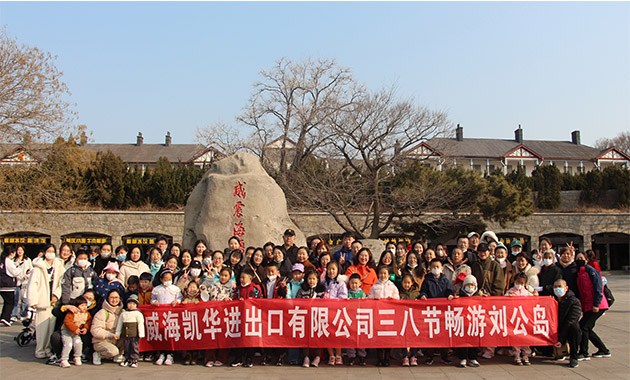 March 15 .2023
KAIHUA Visite LIUGONG ISLAND
KAIHUA Visite LIUGONG ISLAND
View Details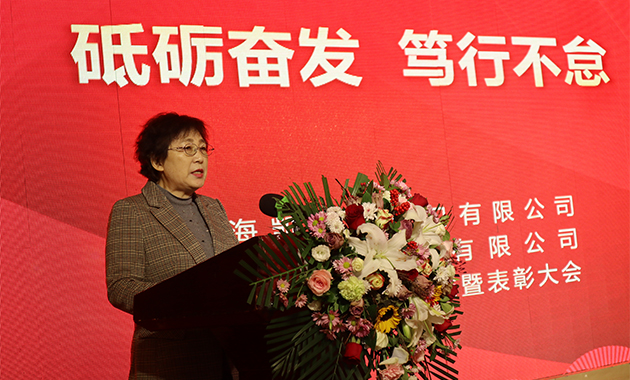 February 15 .2023
KAIHUA 2023 annual conference
We wish our customers and suppliers good fortune and every succes.
View Details

Get Your FREE Quote
We will contact you within 24 hours.