NEWS & EVENTS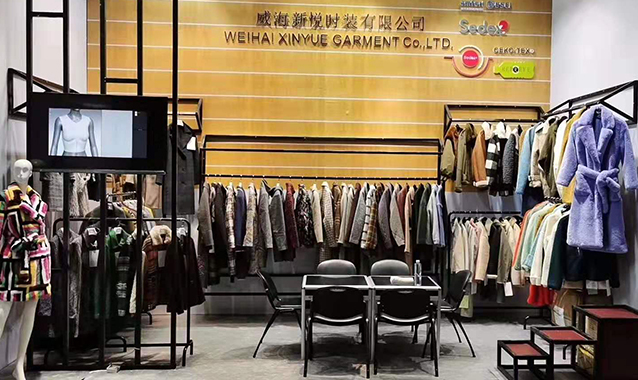 March 18 .2020
XINYUE attended the 126 Canton Fair
From October 31 to November 4, 2019, XINYUE GARMENT CO., ltd led a delegation to attend the 126th canton fair in Guangzhou, China. Booth no 5.1h29-30.
View Details
March 18 .2020
KAIHUA Attended the 2019 China International Textile fabrics and Accessories Expo
Kaihua will lead a delegation to Shanghai National Convention and Exhibition Center from September 25 to 27, 2019 to particpate in Shanghai International...
View Details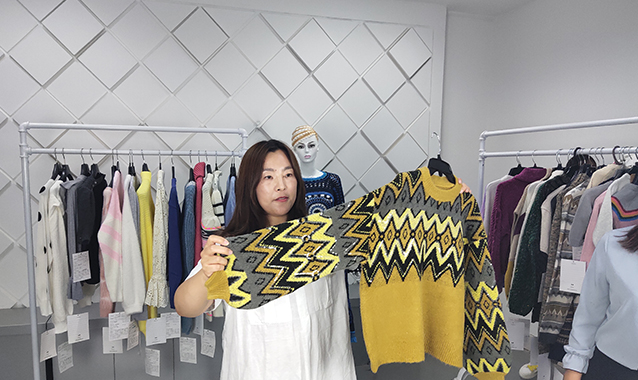 June 18 .2020
XINYUE attends 2020 Online Canton Fair
View Details

Get Your FREE Quote
We will contact you within 24 hours.