KAIHUA 2023 annual conference
February.15.2023Author:KAIHUA
KAIHUA ANNUAL CONFERENCE

Weihai Kaihua Import and Export Co., Ltd. and Weihai Fangxin Fashion Co., Ltd. held a work summary meeting on the seventh day on the seventh day of the Spring Festival of the Chinese Lunar New Year.
General manager Ms. Liu did the work review and the New Year's strategic plan.  The conference recognized outstanding teams and outstanding individuals.  
After the meeting, all staff enjoyed a sumptuous lunch.  
We wish our customers and suppliers  good fortune and every succes.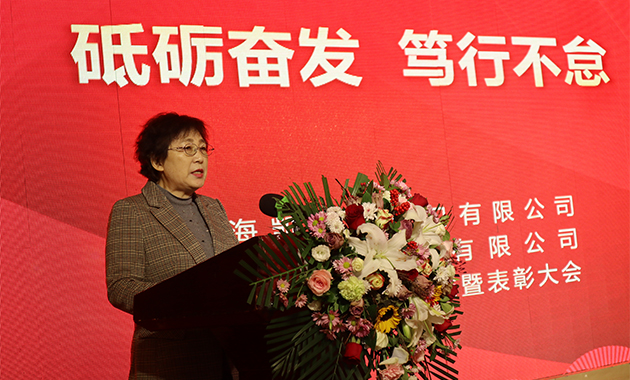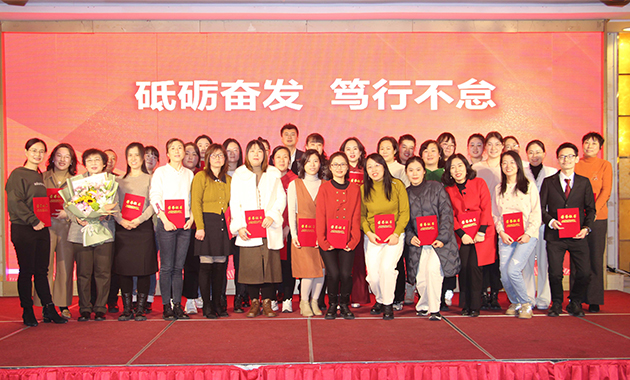 Back To News List