KAIHUA Attended the 2019 China International Textile fabrics and Accessories Expo
March.18.2020Author:KAIHUA
Kaihua will lead a delegation to Shanghai National Convention and Exhibition Center from September 25 to 27, 2019, to participate in 2019 China International Textile fabrics and Accessories Expo. Booth number 4.1 H140. Fashion colors and styles of major fashion brands are on display. 5.1 exhibition hall will also display different styles at any time.

Back To News List
Related News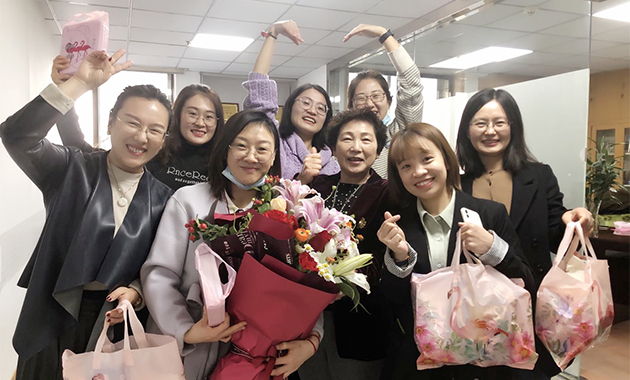 March 10 .2021
2021.3.8 Choose To Challenge
2021.3.8 International Women's Day (March 8) Choose To Challenge
View Details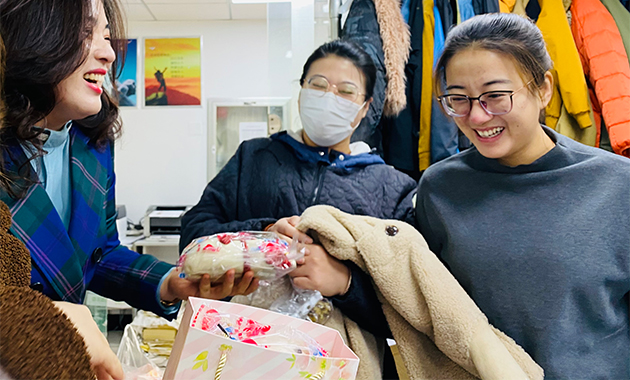 December 31 .2020
2020 Merry Christmas
2020 Merry Christmas!
View Details

Get Your FREE Quote
We will contact you within 24 hours.