KAIHUA Visite LIUGONG ISLAND
March.15.2023Author:KAIHUA
KAIHUA Visite LIUGONG ISLAND.
On the eve of the International Women's Day in 2023, some employees of Weihai Kaihua visited Liu Gong Island Scenic Area by boat.Everyone enjoys the natural scenery of the beautiful island and feels a strong historical and cultural landscape.At noon, everyone has a picnic on the island.Everyone is very happy.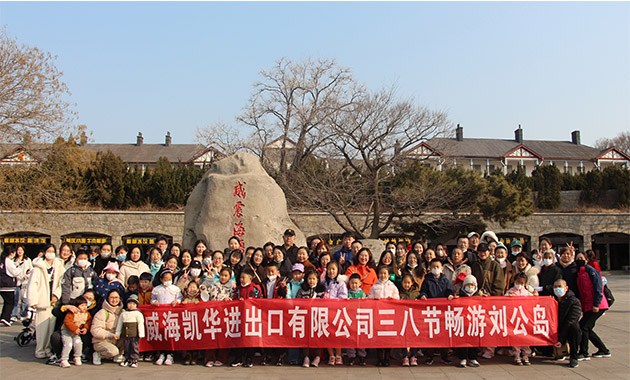 Back To News List
Related News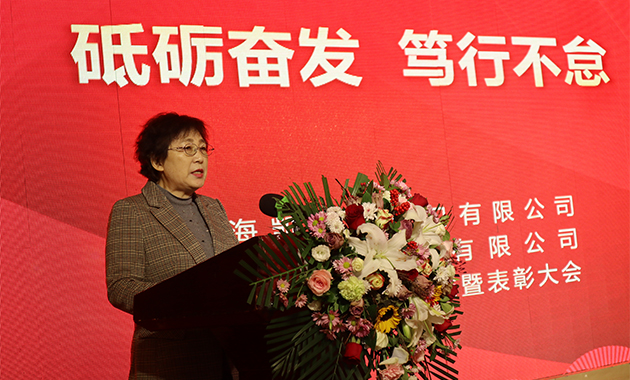 February 15 .2023
KAIHUA 2023 annual conference
We wish our customers and suppliers good fortune and every succes.
View Details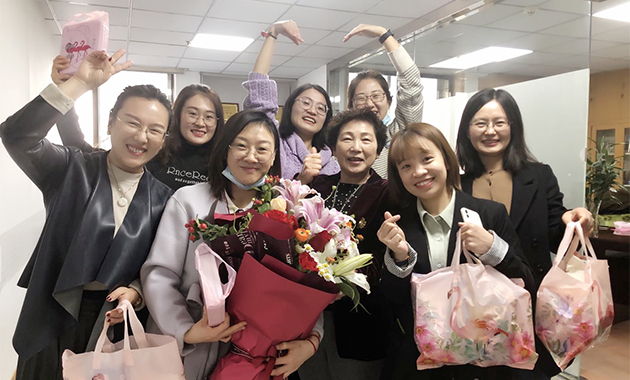 March 10 .2021
2021.3.8 Choose To Challenge
2021.3.8 International Women's Day (March 8) Choose To Challenge
View Details

Get Your FREE Quote
We will contact you within 24 hours.